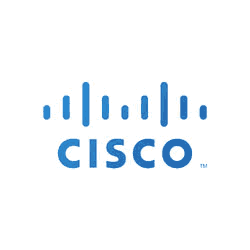 Posted:

Jul 11, 2012

Published:

Jul 11, 2012

Format:

PDF

Length:

4 Page(s)

Type:

Case Study

Language:

English
Sponsored by: Cisco Systems, Inc.

While Cisco Systems has been busy in recent years exalting the benefits of the cloud, you've probably wondered if they themselves have migrated their own major business functions to the cloud. The answer is a resounding "yes."

This case study showcases how, in just two years, Cisco was able to move their enterprise resource planning (ERP), sales force management (SFA) and customer relationship management (CRM) applications to a private cloud. Along with leveraging public cloud software as a service, Cisco significantly reduced TCO and boosted their agility.