Simplify Wired Lifecycle Management with Cisco Prime LMS
sponsored by Cisco Systems, Inc.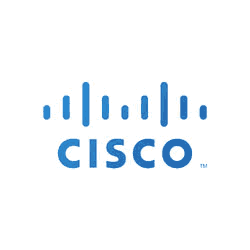 ABSTRACT:
The network is a complex beast to tame. However, with the right management tools and strategies in place it certainly can be done.
Tune into this webcast to learn how the Cisco Prime LAN Management Solution (LMS) can help you achieve powerful network lifecycle management since it helps you simplify the configuration, administration, monitoring, and troubleshooting of your networks.
Product features and benefits include:
Monitoring and troubleshooting
Configuration management
Audit and compliance management
And more!
(THIS RESOURCE IS NO LONGER AVAILABLE.)