Ensure High Quality Video Experience with Cisco Prime Collaboration Manager
sponsored by Cisco Systems, Inc.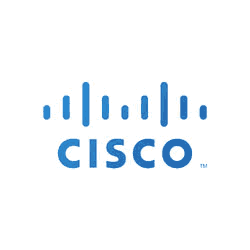 ABSTRACT:
Connecting users across the globe is vital to increasing productivity and business efficiency. However, ensuring an optimal and high-quality end-user experience with video collaboration can be a challenge.
Discover how Cisco Prime Collaboration Manager – a comprehensive video service and assurance management system – can help you monitor, troubleshoot, and effectively report to ensure a consistent and optimal end-user experience for your employees, no matter where they are located. Product features and benefits include:
Visualizing and monitoring video collaboration sessions
Reduce operational expenses by speeding troubleshooting
Enable effective management of key assets with simplified diagnostic and utilization reports
And more!
(THIS RESOURCE IS NO LONGER AVAILABLE.)