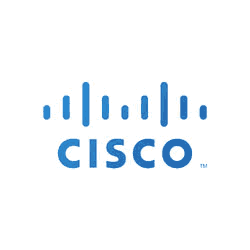 Posted:

Jul 2, 2012

Premiered:

Jun 22, 2012

Format:

Software

Type:

Trial Software

Language:

English
Sponsored by: Cisco Systems, Inc.

Cisco Prime Network Control System 1.1: Converged Wired, Wireless, and Security Policy Management

Dealing with Bring-Your-Own-Device (BYOD) has been a challenge for IT since the first consumer-based device entered the workplace. Finding the right tools to ensure an optimal end-user experience while maintaining visibility into endpoint connectivity can be a challenge.

This free 60-day trial software of Cisco Prime Network Control System (NCS) provides complete lifecycle management of wireless LANs and converged user, access, and identity management to achieve full visibility into endpoint connectivity regardless of what device your employees are using or their network location, helping you speed troubleshooting network problems that will affect your mobile users.

Download your free trial now to learn how you can speed up troubleshooting, security, and policy-related problems with ease.