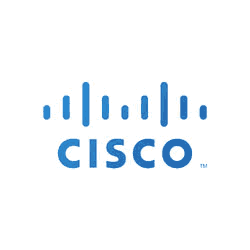 Premiered:

Jul 2, 2012

Format:

Multimedia

Type:

Webcast

Language:

English
Sponsored by: Cisco Systems, Inc.

The Cisco NetFlow Generation Appliance (NGA) can help redefine your network by establishing a high-performance, cost-effective solution to increasing flow visibility.

Check out this video to learn how you can empower network operations, engineering, and security teams with insight into your network traffic to increase resource optimization, improve application performance, traffic accounting, and network security needs.