Forrester Study Finds Enterprises Realize Almost Immediate Payback When Engaging Cisco Collaboration Optimization Services
sponsored by Cisco Systems, Inc.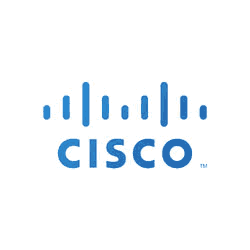 ABSTRACT:
A new Forrester Total Economic Impact (TEI) Study, commissioned by Cisco, finds enterprise customers realize an almost immediate payback period when engaging Cisco Collaboration Optimization Services. The study outlines the benefits of Cisco Collaboration Optimization Services, including improved user productivity, improved customer experience, and faster adoption of new technology to achieve project ROI. The study also explains how enterprises are experiencing reduced time frames for deployment of new network services and improved long-term planning for IT strategy and architecture.
Cisco's Dave Ensor, North America Director of Services Sales, is joined in an informative webcast on Thursday, June 28, 2012 by Forrester senior consultant Michelle S. Bishop, who will explain the methodology and conclusions of the study. Attendees will be able to download the full report. Register now to attend.  
(THIS RESOURCE IS NO LONGER AVAILABLE.)