Unified Platforms: Managing All Aspects of the Wired & Wireless Network
sponsored by Cisco Systems, Inc.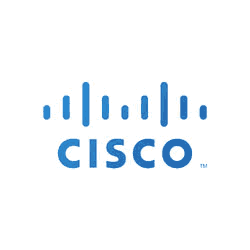 ABSTRACT:
With wired and wireless network converging, IT teams must be able to effectively manage them as a unified platform. This whitepaper described an integrated management solution that will provide you with complete lifecycle management of converged wired and wireless network with simplified ordering and license management through a single bundle. Read now to learn more.
(THIS RESOURCE IS NO LONGER AVAILABLE.)